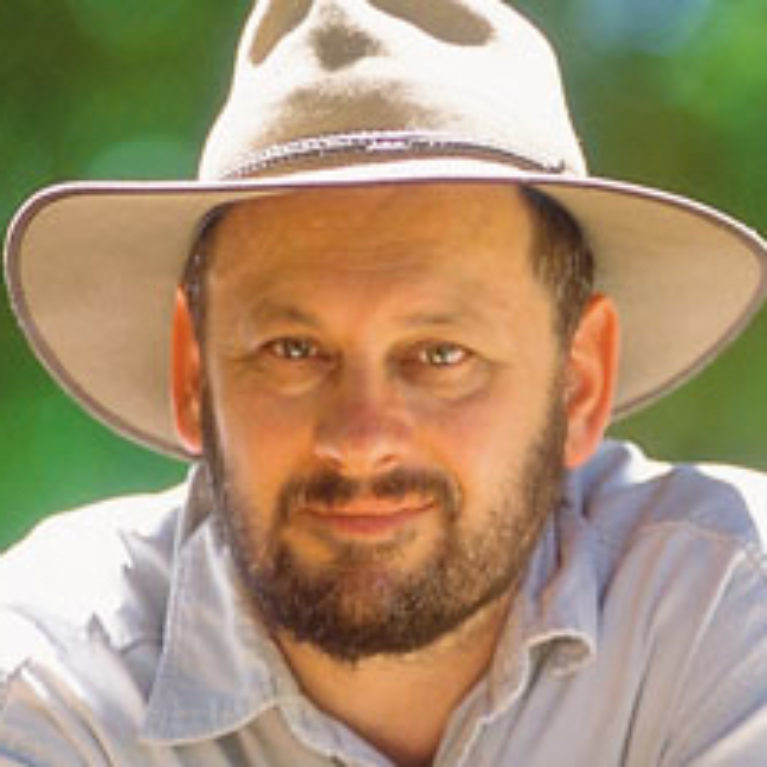 ---
Professor Tim Flannery is an Australian mammalogist, palaeontologist, environmentalist and global warming activist. Currently a Professorial Fellow at the Melbourne Sustainable Society Institute, University of Melbourne, he is former director of the South Australian Museum and former professor at Sydney's Macquarie University. He became Australia's first Chief Commissioner of the Climate Commission, a Federal Government body providing information on climate change to the Australian public but in September 2013 he announced that he would join other sacked commissioners to form the independent Climate Council, that would be funded by the community. He is chairman of the Copenhagen Climate Council, an international climate change awareness group. In 2002, he became the first environmentalist to deliver The Australia Day address to the nation. In 2005 he was honored as Australian Humanist of the Year and, in 2007, he was named Australian of the Year.
A regular contributor to The New York Review of Books and The Times Literary Supplement, Tim also contributes to ABC Radio, NPR and the BBC. In addition, he has also written many books, including, The Future Eaters (1994), The Weathermakers (2005) and Here on Earth (2010), as well as hosted several Documentary Channel specials, such as The Future, and Islands in the Sky.
In 2006 Tim Co-Founded the Copenhagen Climate Council, and chaired the organisation until 2010, advising governments and businesses on environmental policy. He is a member of the Wentworth Group of scientists. A man on a mission, Flannery believes that human activity is drastically altering the earth's climate, and that before too long these changes will have a devastating effect on life on this planet. He wants to mobilize the social and political will to address this problem before it's too late. His book The Weather Makers: How Man Is Changing the Climate and What It Means for Life on Earth debuted on The New York Times bestseller list, has sold over a million copies worldwide, and is proving to be one of the most pivotal and influential texts in our understanding of global warming.