Social Systems & Public Policy,
A New Democracy: A Citizen's Jury
Venue: Sam Jacobs Room
---
Introduced by Professor of Law, John Williams, Iain Walker takes us through an entertaining exploration of the theory and practice of citizens' juries. What works? What doesn't? Why? A lively disscussion with the audience follows the talk.
---
Listen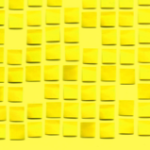 A New Democracy: A Citizen's Jury
---
Tags:
---