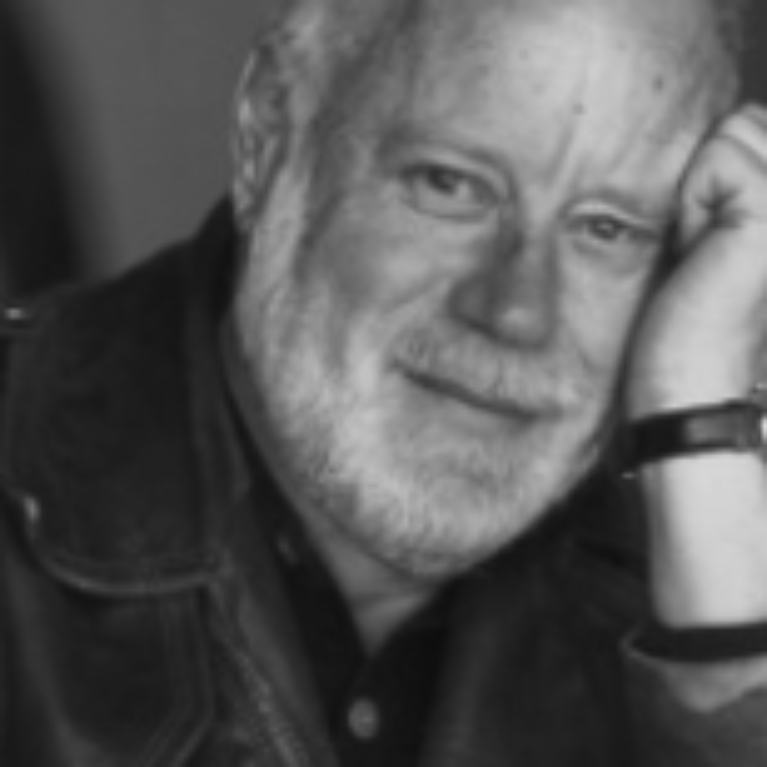 ---
Phillip Adams is a prolific and sometimes controversial broadcaster, writer and film-maker. As presenter of Late Night Live on ABC Radio National, he has interviewed thousands of the world's most influential politicians, historians, archaeologists, novelists, theologians, economists, philosophers and sundry conversationalists. Phillip's laid-back approach has become a trade-mark for Late Night Live, as has his humour, curiosity, his ability to flesh out rare insights from his guests, and his amazing store of anecdotal knowledge.
Phillip is the author of over 20 books, including The Unspeakable Adams (1977), Adams Versus God (1985), Talkback (1997), Retreat From Tolerance (1997) and A Billion Voices(1997). His writing has appeared in many of Australia's most influential publications and he has been a contributor to The Times, The Financial Times in London, and to the New York Times.
As well as two Orders of Australia, Phillip was Australian Humanist of the Year (1987), Republican of the Year 2005, and received the Longford Award; the film industry's highest accolade, in 1981, the same year that he was appointed Senior Anzac Fellow. He is a recipient of the Henry Lawson Arts Award (1987) and in 1998, the National Trust elected him one of Australia's 100 Living National Treasures. He has four honorary doctorates: from Sydney, Griffith, Edith Cowan and the University of South Australia.