Social Systems & Public Policy,
Restorative justice
Date: 10AM | Saturday 22 October 2016
Venue: Hetzel Theatre
---
A report card.
Restorative justice mechanisms have been a formal part of the justice landscape in Australia for more than 20 years. What are they? Have they been successful? What does the future hold?
---
Listen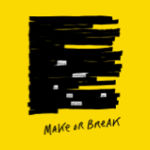 ---
Tags:
---