Posted: Monday 5 March, 2018
Morris Gleitzman – Australian Children's Laureate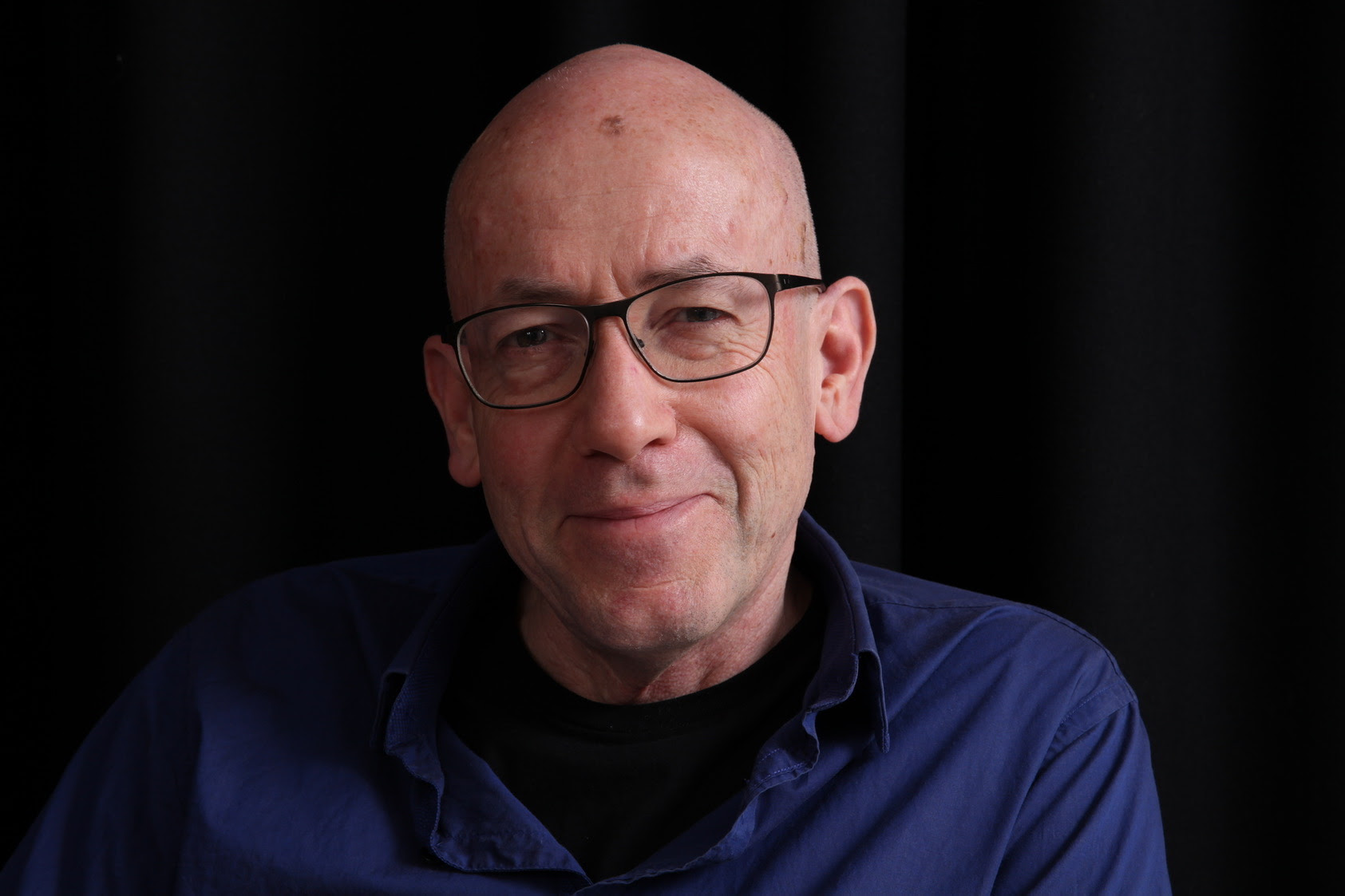 Newly announced Children's laureate Morris Gleitzman will be our guest at AFoI 2018, sharing lots of his ideas with us, including a challenge to the way many adults view children's literature.
For more than 30 years Morris Gleitzman has written celebrated books for young people – sometimes serious, sometimes funny and sometimes confronting. His titles include Two Weeks With the Queen, Boy Overboard, Toad Rage and the acclaimed "Felix" series beginning with Once. His books are published in more than 20 countries. In Australia they are published by Penguin Random House.
Founded in 2012, the Laureateship is bestowed every two years on an outstanding writer or illustrator of children's books. Its role is to promote the importance and transformational power of reading, creativity and story in the lives of young Australians.